At high school I fought with boys. At college I seduced and discarded in equal measure. At drama school I beat two male students with belts and enjoyed the buzz of them being on stage with me bleeding under their restoration costumes. Then I calmed down and became a dominatrix.
My name is Elizabeth Swan. Welcome to my world.
I have been a dominatrix for ten years and in that time I have had a lot of adventures with my friends. Yes, technically they are my slaves but I have never fitted into the stereotypical domme role and the men that I choose to see don't fit into the usual mould of slave.
I like to have fun in my sessions. I won't shout at you though I may make you cry.
It is impossible to say what a standard session entails as each one is different. I will say though that I am imaginative and wicked which is a lethal combination! To be specific though I offer the domination usuals from CP to CBT, humiliation, feminisation, strap-on and tie and tease but all with my unique twist.
I like games. With LOTS of penalties...
Now for the small print.
My dungeon is in Hanley, Stoke-on-Trent.
I also work from London a couple of Mondays a month and see my slaves in a dungeon in Pimlico. Available from 12pm until 8pm
My Stoke-on-Trent working hours are as follows;
All day Tuesday.
Thursday afternoon/evening.
Minimum session time is one hour.
Lastly I haven't a shower so please come ready to play. There are two hotels within five minutes walk if you would like to stay overnight.
Due to the amount of time wasters lately I now require a deposit in the form of an Amazon voucher or CashApp before we begin. £20 is the minimum and of course the more you pay, the more attention you will receive.
The link to my CashApp is http://cash.app/£SERVEES
Emails sent without a voucher will be ignored.
To the men I have seen before. I will be requiring deposits for any session booked due to the high number of cancellations lately.

My don'ts.
I don't offer intimate body worship. I don't dress up as a school girl. I won't be one of your family members!
If you would like to be considered send me the a message via my contact page or email me using one of the following email addresses. If I like the cut of your jib we will go from there.
elizabethswan832@yahoo.co.uk
or
elizabethswan832@protonmail.com
Aside from domination I have varied interests and too many to list here. I love learning new things and experiencing as much life as is possible to fit into our brief time on earth. With my friends I spend my time going to classical music concerts, playing chess (with forfeits!) and going on country walks with a remote control in my hand and their dog by my side. I like men, but I like dogs more!
Alone time is spent reading and writing. I have published a book on Amazon amazon.co.uk/dp/B077113XG2/and I regularly upload both written and audio stories to my Patreon page http://patreon.com/ElizabethSwan
Basically I write plays and porn.
I also have a profile on AdultWork with a large gallery of photographs.
https://www.adultwork.com/View...
Thanks for reading.
X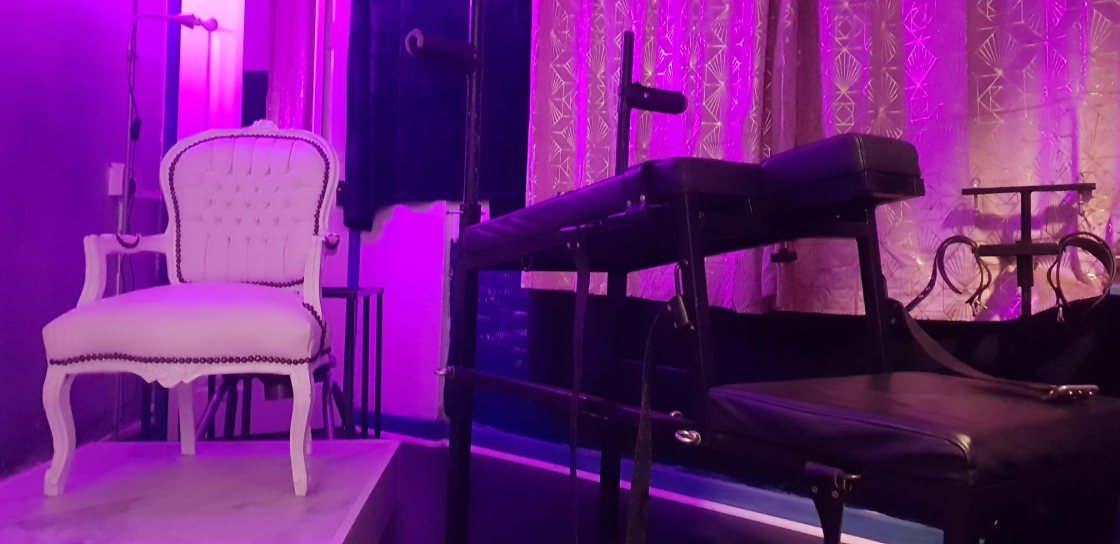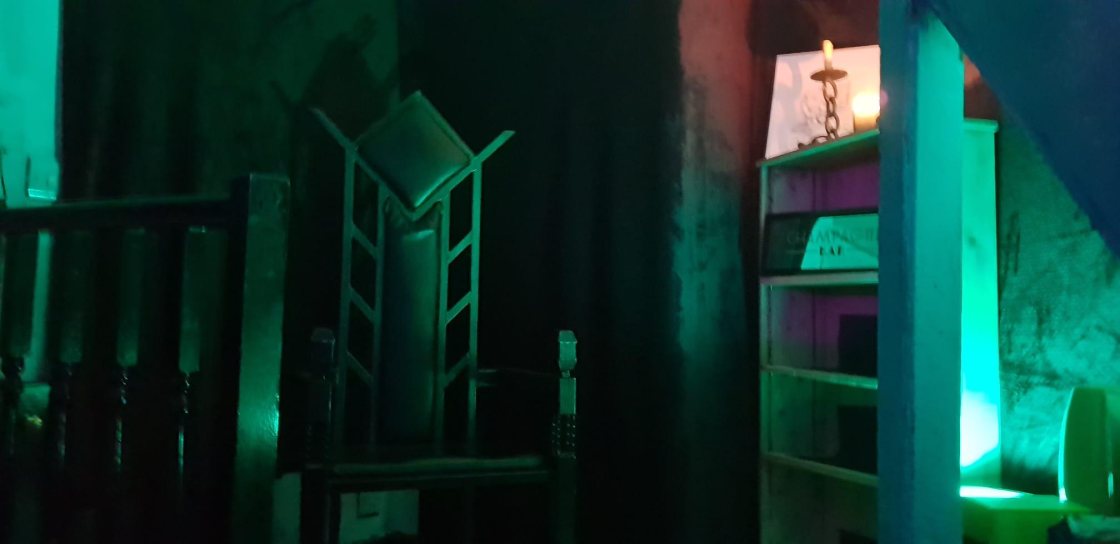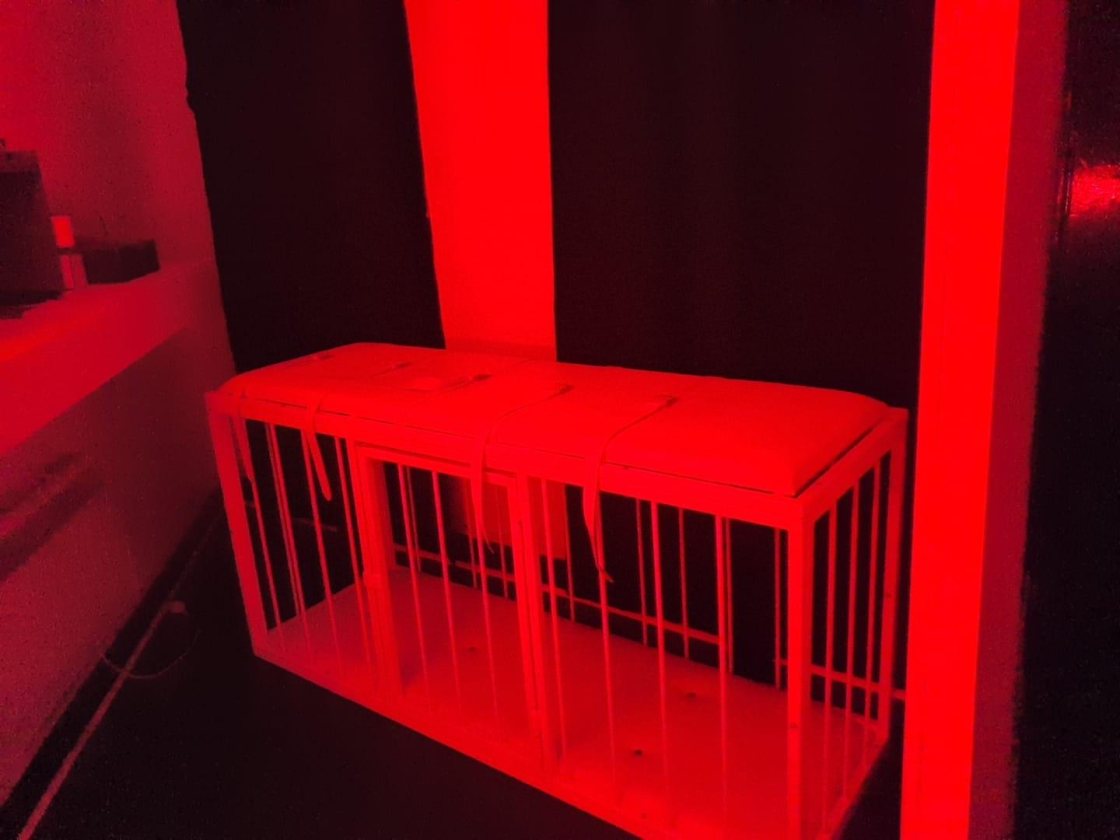 Elizabeth Swan