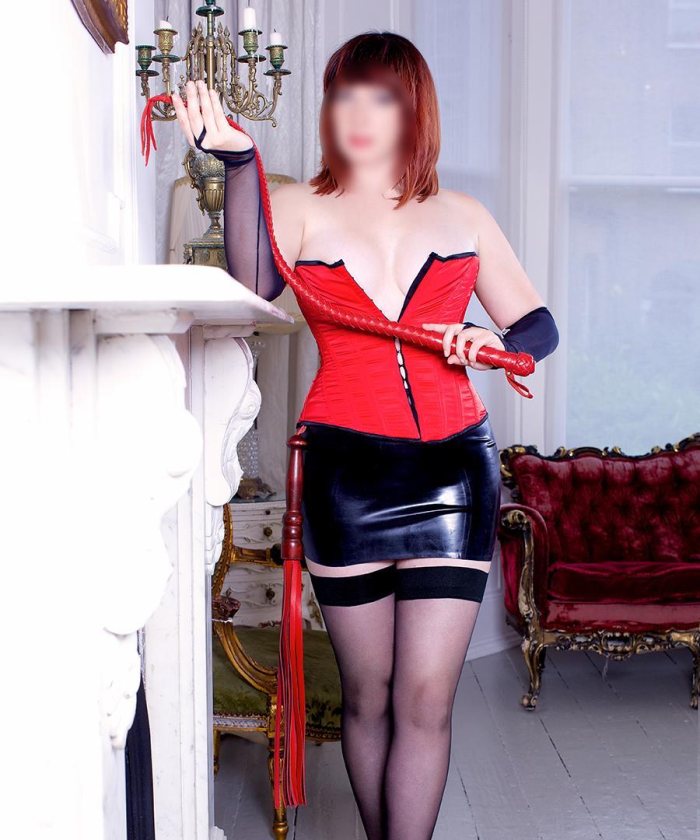 6th to 10th of November LEEDS and EDINBURGH tour
By Elizabeth Swan on
I just came back from Edinburgh and had so much fun that I have decided to plan my next adventure. So I will be working in Leeds on the 6th and 7th and then on to Edinburgh on Wednesday the 8th for a couple of days. I am excited about this trip for a number of reasons. In Leeds I will be meeting the beautiful Mistress Helena
http://www.leedsmistress.co.uk
for the first time and hopefully working with her as well...it just depends if a slave is brave enough to take on the challenge of the two of us...
Then in Edinburgh I will be working again from the incredibly well equipped
http://maisondedebauch.com
As well as making my slaves eyes water when they saw how much equipment it contains, 'Mistress there are stocks on the ceiling!!!' it also has a wonderful gothic atmosphere. I will only accept two or three sessions a day...so booking early is advised.
Elizabeth Swan
---