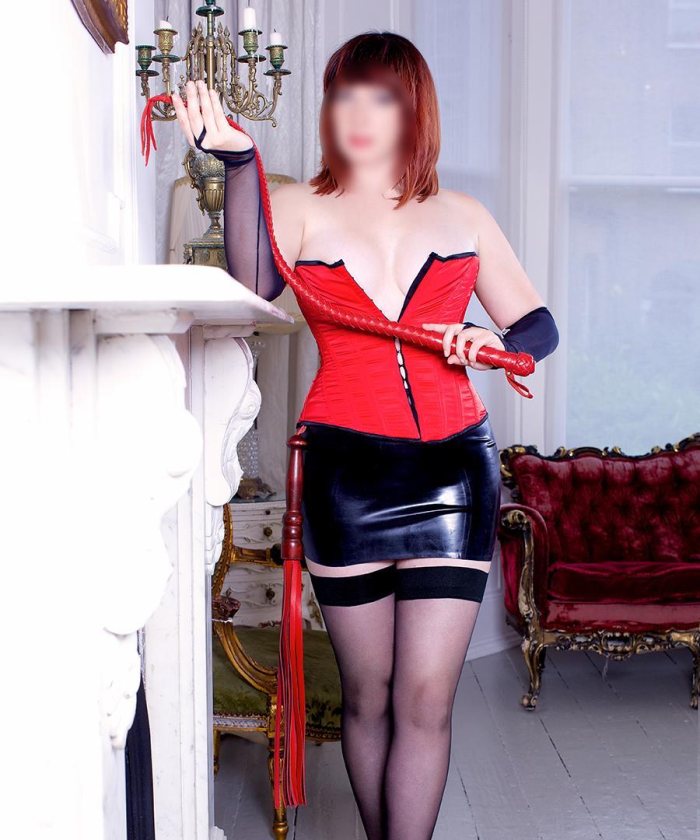 Announcement
By Elizabeth Swan on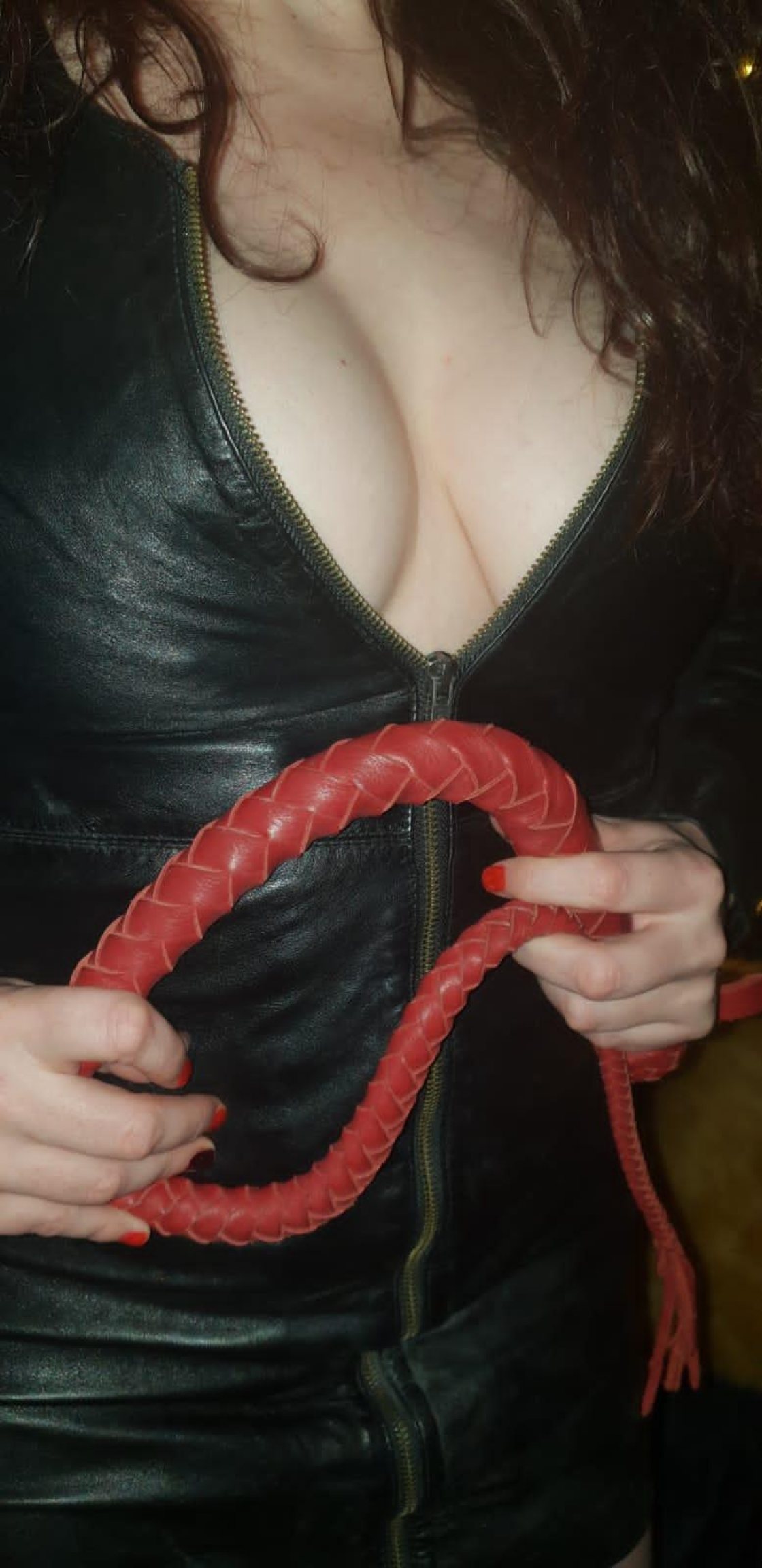 I am absolutely thrilled to announce that last week I got the keys for a new work space.
In Stoke.
You might ask why, when business is so unpredictable and unstable I would make such a move. And furthermore to Stoke where I have never worked before in this industry and therefore have no client base. The answer, dear submissive, is that above all I am unpredictable.
Since I was a child my mum said that nothing I did surprised her. A dangerous precedent to set a child. My father's friend, a chief inspector, told me I was a wild card. As long as I'm not predictable. Predictable is boring.
I moved away from Stoke in my early twenties and have lived in Yorkshire, Cornwall, Devon, Kent and ended up in London. I stayed in London for over a decade and loved it...at first. After a while I got tired of the busy pace, of never having my own home and the price of business rent or living rent in the capital. My parents are now elderly and need more support. I started to visit Stoke more and more and see it with fonder eyes than I had previously. There is space to breath as it feels less claustrophobic than London. The surrounding countryside is beautiful and the canal paths are wonderful and mostly remote (as long as you stay away from the Westport Lake end).
Lastly the people are friendly and just get on with things. Over the years when I have said I was from Stoke people would make disparaging remarks.
"Well you had to move away from there!"
"Darling, say Staffordshire," and on and on. Many of these people had never even been to Stoke.
Then after Brexit the comments were worse. Now Stoke wasn't just seen as a shithole, it was seen as a thick, racist, shithole. Though if you have a conversation with many of the Pakistani taxi drivers you may be surprised to find that many of them voted to leave. One Pakistani driver told me that he was working twice the hours he was ten years ago for the same money.
"It's good for the bosses isn't it? Cheap labour."
I like talking to people. Getting to know them. I prefer building long term relationships with my clients. Many I have known since I started domming. You know that feeling when you feel easy in someone's company? It is a beautiful feeling. With my clients I want their trust and I return that trust with integrity and discretion.

I watched with horror as dommes retired this year and dungeons closed. Personally I saw my business lose two thirds of its revenue. 'Only Fans' isn't for me (at the moment! Unpredictable remember!) and although I love writing it doesn't bring in enough dosh for me to retire my stilettos.
Above all though I have missed seeing and playing with my submissives. Many have requested distance tasks or personalised stories. Some have joined my Patreon. Some have had weekly phone calls since March. But, and I think they would agree, it is not the same as person to person contact. That feeling of a submissive shivering under my touch cannot be replicated over an email.
As the months have ticked by I would glance at Right Move. I would look at all the new commercial spaces showing to let. And then one day I found a place that looked perfect. I thought as I went to the viewing that I was just looking. I was just being nosy.
But then I WANTED IT. Too long has my dungeon furniture been languishing in a shed and this seemed like the perfect place to have a new dungeon.
My new place is on a perfect road with no residences opposite. It has potential inside with two floors and separate areas to play with (and in). The space is cosy and intimate and will just be for me and whoever my play partner of the day is.
I am a little concerned that a family member will book a session and we shall both get the shock of our life at my door, but actually in my experience men don't book to see a woman where they live.
I have already let most of my London clients know and told them not to worry. I will still visit London. As I was doing pre covid, once or twice a month to see them.
Cheaper rent also means I can tour (which in the past I could never do when managing a London space). So I shall still visit Scotland and Huddersfield to see the naughty boys up there.
Look out for photographs of the new space at the end of January. It is going to look FABULOUS.
I can't wait to see my boys and sissies there. xxx
Elizabeth Swan
---