Availability
By Elizabeth Swan on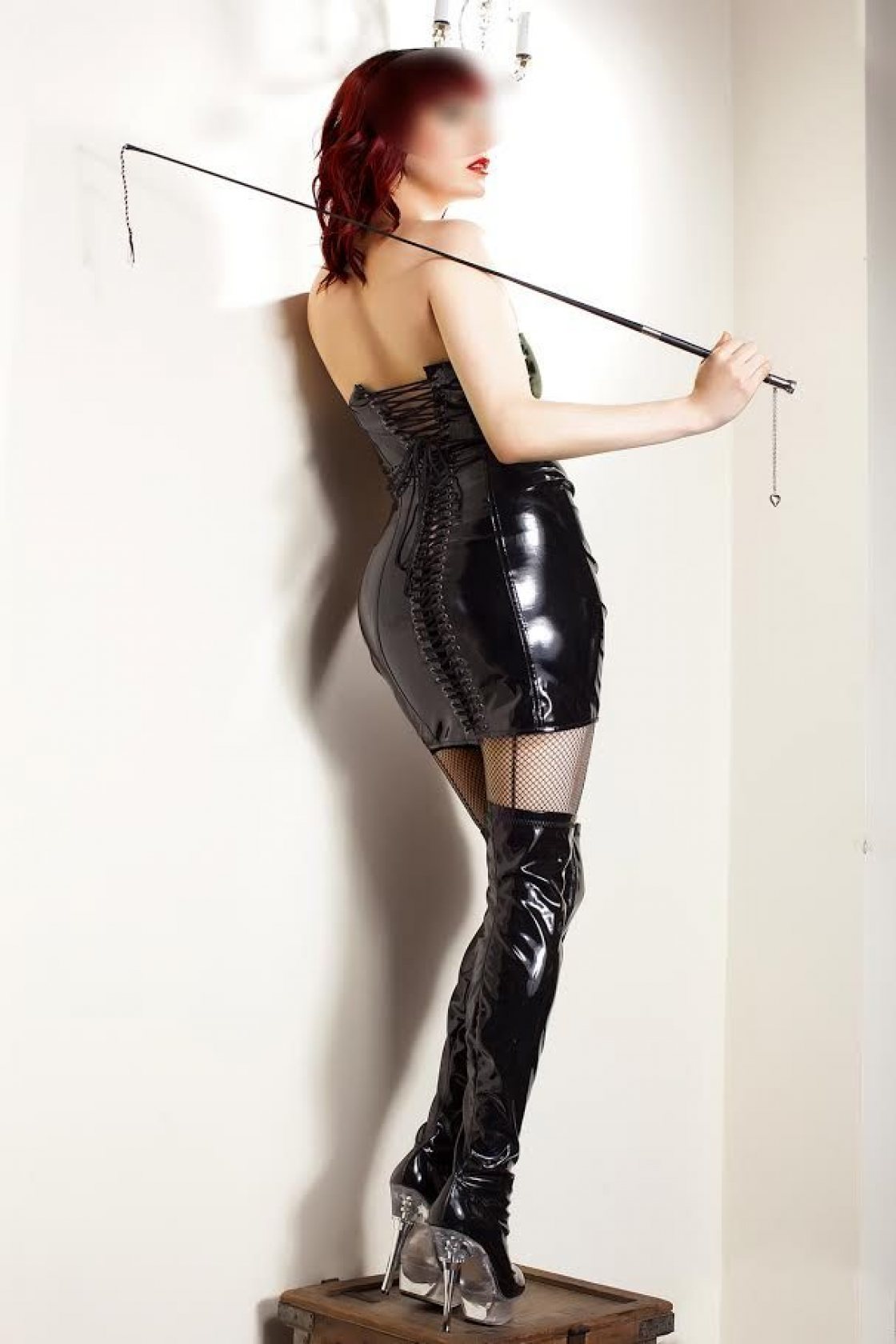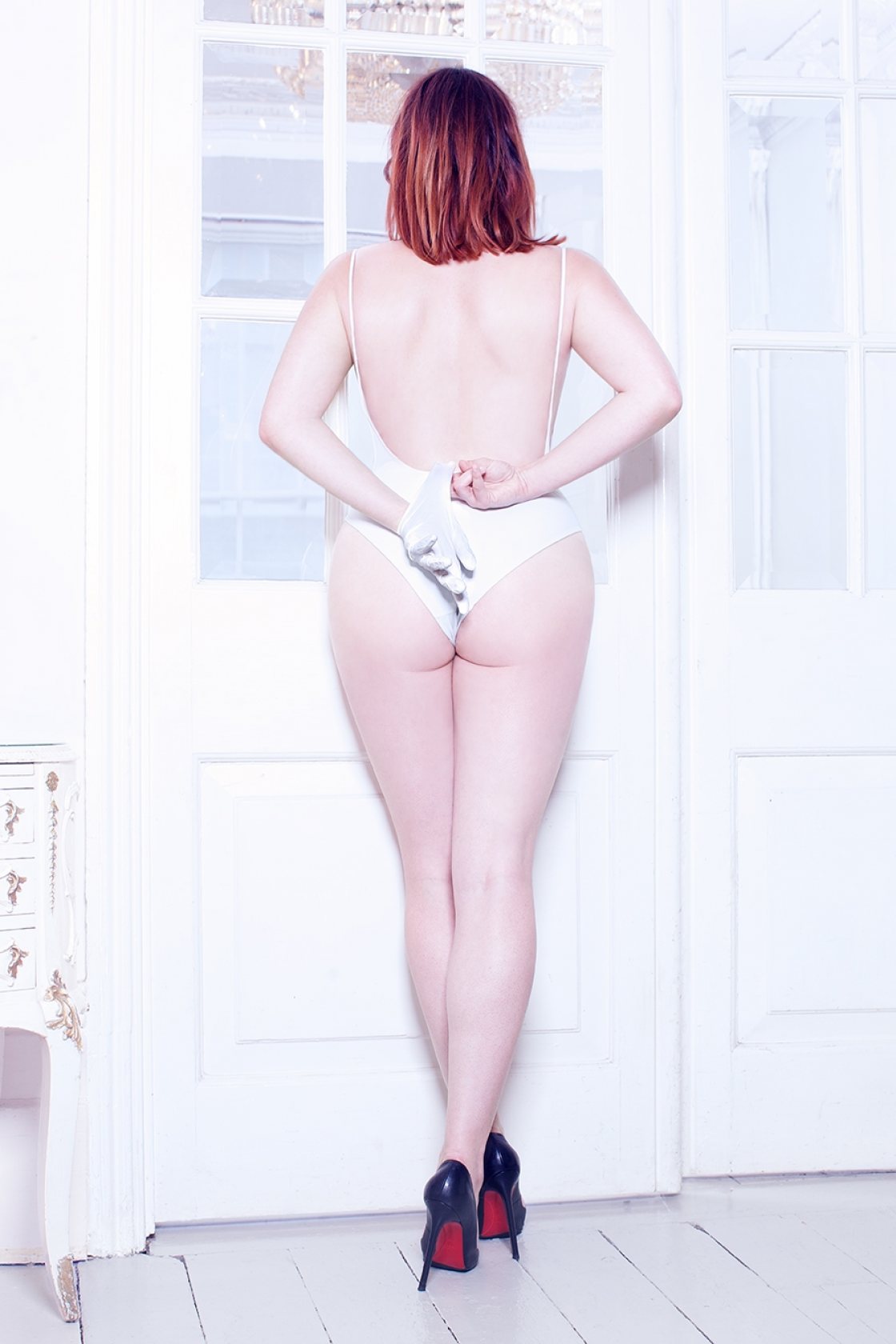 I cannot believe that it is almost Christmas. How fast this year has gone!
So I am fairly booked up now in December but there will be a few chances to see me before 2023 descends on us.
So some dates and locations.

12th. Stoke, available 11am until 3pm
15th. Stoke, available from 5pm
I am visiting London to see regs on the 6th and 8th and when I have any spaces I shall email those of you that see me in London directly to arrange a session.
I am thinking of travelling to London the week of the 19th so do email if you would like to be considered for punishment, merriment and pegging!
If you have my new work number (from 2022) do text but please note…there will be more of a delay than when you email me.
Goodbye for now my little poppets and perverts!
E x
Elizabeth Swan
---