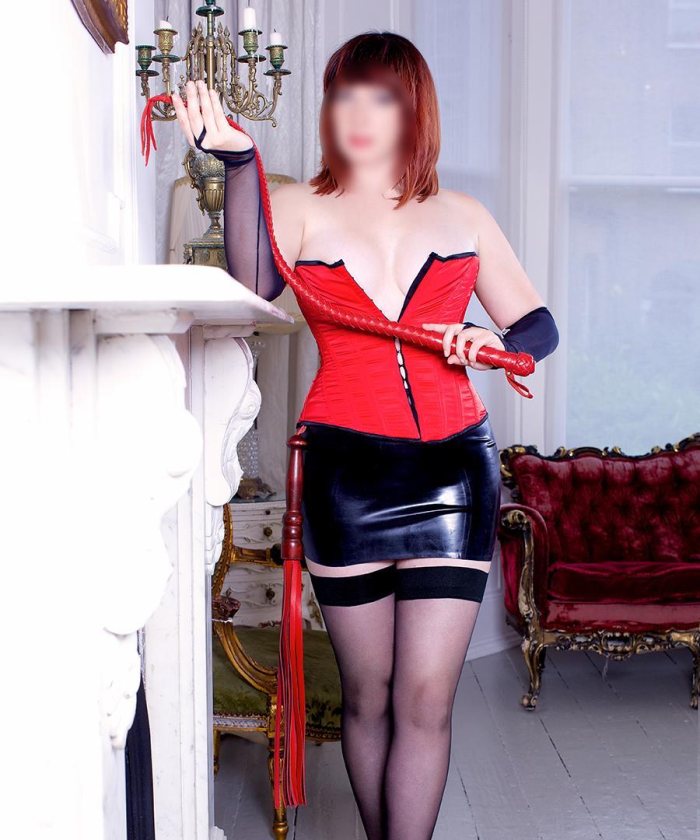 Email Domination
By Elizabeth Swan on
I get quite a few enquiries about how my email domination works. Here is a reply I sent to an enquiring slave the other day.
"You can have email domination in two ways.
The first way is I write about 500 words tailored to you. There is an example of this on my Adultwork profile but basically whatever you like (or don't like but want to have your limits stretched) I will include in the narrative I send to you. In the example below the slave asked for nipple torture and cross dressing.
There is a one-off payment via Amazon gift vouchers (or cash to my PO Box if you prefer) of £50
Alternatively you can receive a task a day five days a week for however long you like. You will have to send me proof that you have completed the task successfully and of course there are penalties if you are unsuccessful. Most people pay for a month but some a week and one brave man continued his training for 3 months. This is £50 per week.
You would need to send me a brief of what you like and don't like BDSM wise and also any medical conditions that would affect your training. Also any other goals you have, for example some slaves want to lose weight and I can factor this into the tasks I set you."
Elizabeth Swan
---