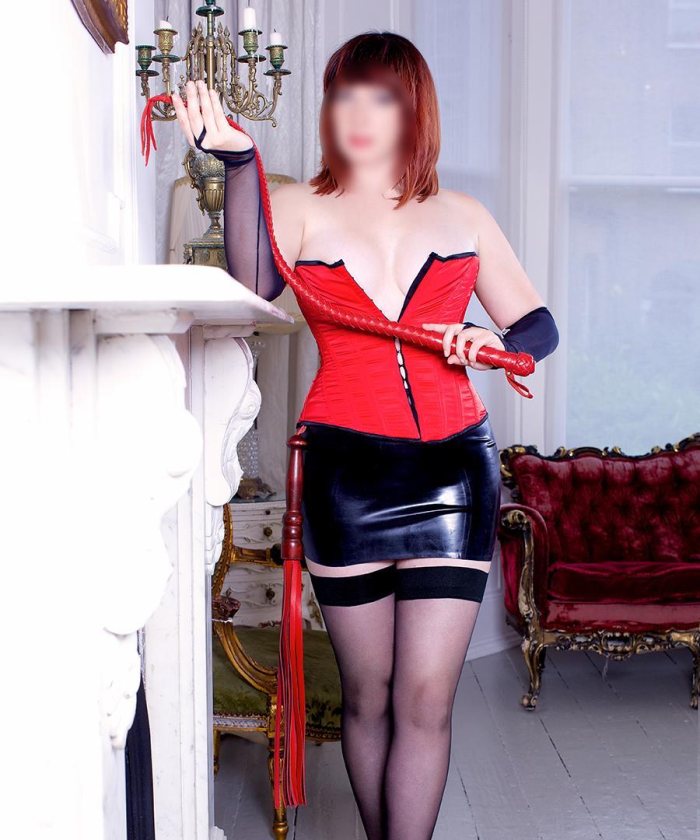 Good News my Stoke slaves and a Reward for Some of you
By Elizabeth Swan on
I am now seeing my subs, sissies and sluts for one hour sessions after previously only offering from ninety minutes in Stoke.
This is for one reason and one reason only; I have now built up a small stable of regulars. When I first opened my Stoke dungeon I was not going to travel there, pay the costs that I incur and then just see one man for one hour. Because that's what would have happened for a while. You see, my vetting of potential clients is thorough and I am picky about who I see. Many do not get past the first stage of emails. Some, I can tell we are not suited so I am honest about that. Others are rude and pushy and then get no further. They may not even get a response.
And I don't offer my telephone number so I receive less enquiries. This means that sadly some great guys won't contact me (often men who share email addresses, computers, are technophobes) but the high volume of rude/boundary pushing/timewasting calls that I used to receive mean that I simply won't put up with that anymore.
I adore my job because of how I work now. Who I see. What I do.
Thank you so much to the men who sometimes struggled to afford the ninety minute sessions. I appreciate it. There is a cost of living crisis and unless you are a politician, you are probably feeling the pinch.
I was trying to think of a way to say thank you and came up with this.
Next time you book, ask for an hour and when we meet I'll play with you for 90 minutes. This is my way of saying thank you.
Just to be completely clear this only applies to men who have visited me ALREADY at least twice. And only in Stoke.
And for new potential clients.
Care to try your luck?!
Elizabeth Swan
---