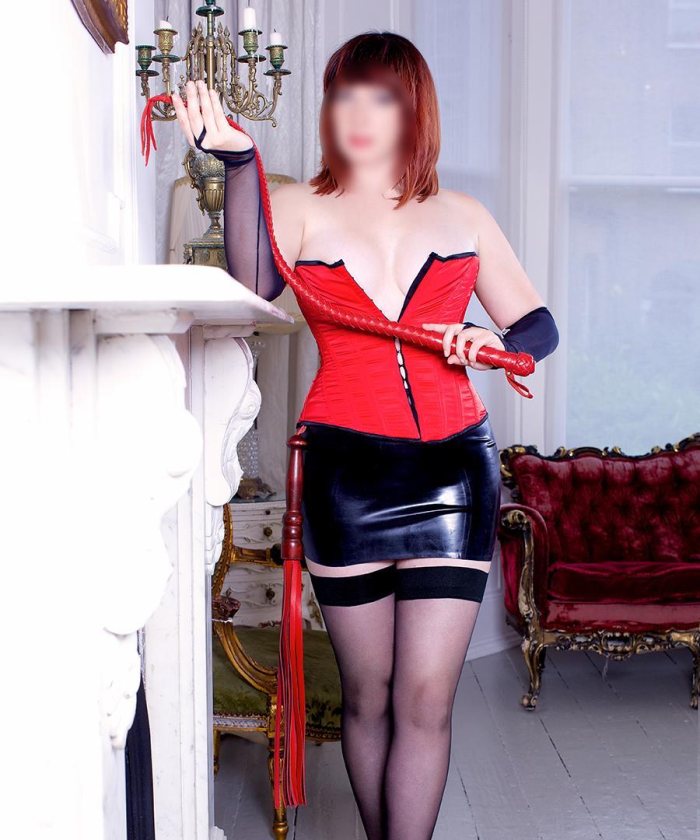 New Dungeon!
By Elizabeth Swan on
A Christmas present to all my slaves...
My New Dungeon
Okay you naughty boys, I have the most exciting news. I now have a new permanent residence again in central London. Location wise it is in the west end and a two minute walk from a tube. Of course it mucks with my name (Why oh why did I call myself the Baker St Swan on Twitter? The Soho Swan doesn't have the same ring to it; does it?!) I will still use the hotel near Baker Street if a gent prefers it but I will be primarily working at my new place with the odd day trip to Margate to see some of my slaves there.
Availability and telephone number
I will still only be seeing a maximum of two gents a day but it does mean that same day bookings may now be possible. Evenings are sometimes tricky due to being booked up months in advance and my other job but I often have availability for lazy lunchtime fun. Bring champagne and you can be my plaything for the afternoon. I will advertise my telephone number again to make contact easier. Deposits are needed to confirm a session with the exception being a reference from a dominatrix. My phone will be on from 10am until 7pm Monday through Friday. Of course if I am with a gent I won't answer so try again an hour later. Texts will not be answered (unless we have already met) and I will never call you.
Of course the reason I took off my telephone number was because of the high amount of time wasters but one gent who I have been seeing for years pointed out to me that he would never have met me if I had insisted on an email. If you are a courteous gentleman with a sense of humour and you would like a session feel free to call me for a brief chat. My number is 07956763849
Oh and to the men who asked me the following questions;
"Do you squirt?"
"I'm poor. Can I have hard sports in a ten minute session?"
"Can I bring cocaine, champagne and shoes to pay for the session?"
"I'm a very important, rich man. I will pay you 6k to suck my cock"
You are still saved in my phone as arse1 arse2 etc so don't even try it.
Money
Now I realise that our rates are more than some men can afford. I think domination sessions should be available to everyone and not just a domain of the wealthy. I have met soldiers, carpenters, bricklayers etc who have saved up to see me. But £250 is a huge chunk of money if you are a single dad for example. So to this end I am offering payment plans from now on. If you are happy paying into my bank account then call or email me and we can discuss a time frame. And in certain circumstances (as in, you are a lovely chap) I will offer half an hour appointments. Also don't forget about distance domination and erotica. £50 for five tasks tailored to your brief or £50 for a filthy story written about and for you. This week I have a buttplug carving carpenter, a slave whose bladder I own, a chastity slave and a story about a man who gets into serious trouble at work with his female boss...well he shouldn't have fucked the office junior over his desk should he?!
Friends and fantasies
So I now have a few ladies that I enjoy working with. I have a some vanilla friends who come and observe and play a bit for £50 per hour each. Other Dommes that I work with are Mistress Helena, Miss Davenshaw and Governess Elizabeth. There are many others that I have met and would love to session with. You boys are so lucky. There are some truly sensational women out there! I enjoy bringing fantasies to life so if you have something big in mind take me for lunch (for my two hourly fee) and we can see about bringing it to life.
That's it. Thank you for reading. X
Elizabeth Swan
---