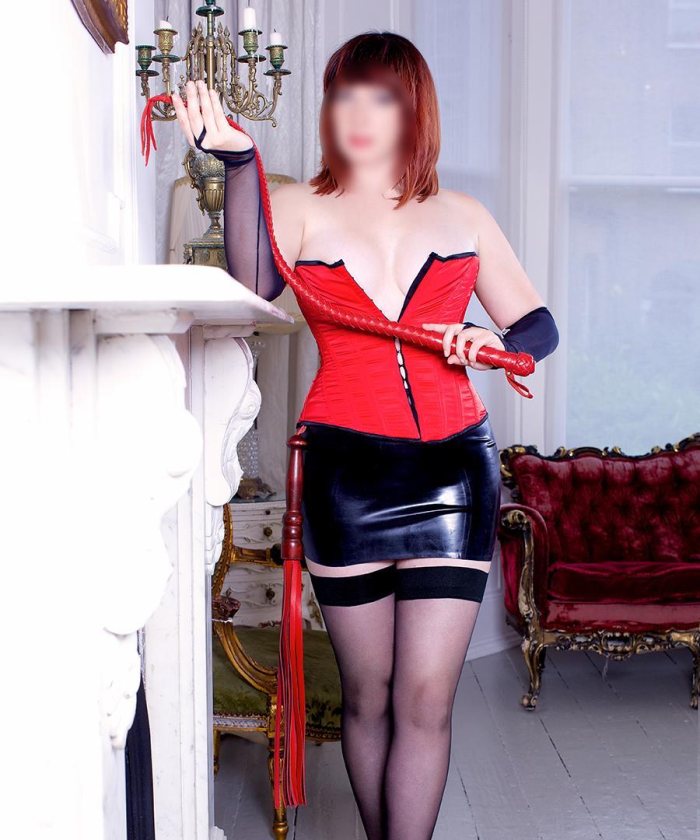 Scotland, stigma and new skills
By Elizabeth Swan on
So here I am waiting for the Caledonian Sleeper at Inverness station that is currently delayed by 90 minutes. It is very cold. I have tweeted them but they haven't replied to me. I hope they do. I hope that they don't believe some customers are more important than others depending on what they do for a living. I know that Scot Rail are anti sex worker due to me tweeting them in the past and them ignoring my complaint yet replying to everyone else who was complaining about the seven plus hours it took to travel from Inverness to Edinburgh. But come on Caledonian Sleeper. I spend thousands per year on tickets with you. You did reply to a journalist bloke who works for Jeremy Vine. I mean it isn't like I am offering spank and wank services from your train. And if I was they certainly wouldn't be from Berth 8 Coach M. (That is a joke! Any perverts on the train should NOT bother the poor bugger in that berth).
So what did I get up to in Scotland? Well first of all I visited my dear friend/client who lives in the Highlands. After marking his bottom thoroughly I spent the next few days drinking glorious wine, walking his dog through the estate and trying to spot a pine martin. One day when I was walking his dog everything suddenly went quiet. Even the trees stopped rustling in the breeze. I looked up and above me was the most glorious bird of prey. It was a Red Kite. Then there was another one! Circling me and the dog again and again. It was at that point that I remembered that a seagull can kill a tiny dog and the dog I was walking, although bigger, would stand no chance against these two. I put him back on the lead and walked back to the house. I was probably being over cautious but it is not good form to allow a clients dog to be eaten. But how thrilling to see such creatures for real instead of on an Attenborough programme! The only time I get circled in London is by would be muggers.
After the Highlands I went to Edinburgh for two double sessions. The first with Princess Bella and the second with Mistress Inka. I had such fun with both women. With Princess Bella's client it was a humiliation, bondage, watersports and light anal session. I LOVE watersports. Over the years I have honed my muscles so I can do it from standing directly into the mouth. And then hold while they swallow then release again, over and over until I am empty. You know I really think there should be a kink type Generation Game. It would be comedic but most importantly not politically correct like almost everything else on British TV at the moment.
Princess Bella was wonderfully funny and incredibly sexy. There was a point when we had both come and the client was yet to. Which is as it should be!
Then the following day I introduced Mistress Inka to a slave I have known for about five years. He likes heavy ball busting and he had been asking me about needle play for a while. Now I have assisted other dommes with needle play and done one solo session with needles (but the client knew about my lack of experience and as a doctor who often did it to himself he was happy to guide me). But I still did not feel comfortable doing a solo needle session. Being a domme for me means learning all the time. I have skills which I believe I am great at and which I advertise but there are a few skills that I need to improve. So I don't advertise them. Needles being one of them. I asked Mistress Inka as I knew she has MAD skills in this area to do a double with me. The slave afterwards was so elated he kind of bounced out of the dungeon. For my part I was thrilled to do a session with a gal I had had a girl crush on for years. I thought we made a great team. And my God we both looked sexy in suspenders.
And now I am on the train. In the time it has taken me to write four paragraphs the train has arrived, I have sat in the lounge car, had a meal, had a long conversation with a sweet random gent and made my way to bed.
Oh and I never got a reply to my tweet. Sigh.
Elizabeth Swan
---