Stoke-on-Trent dungeon now open!
By Elizabeth Swan on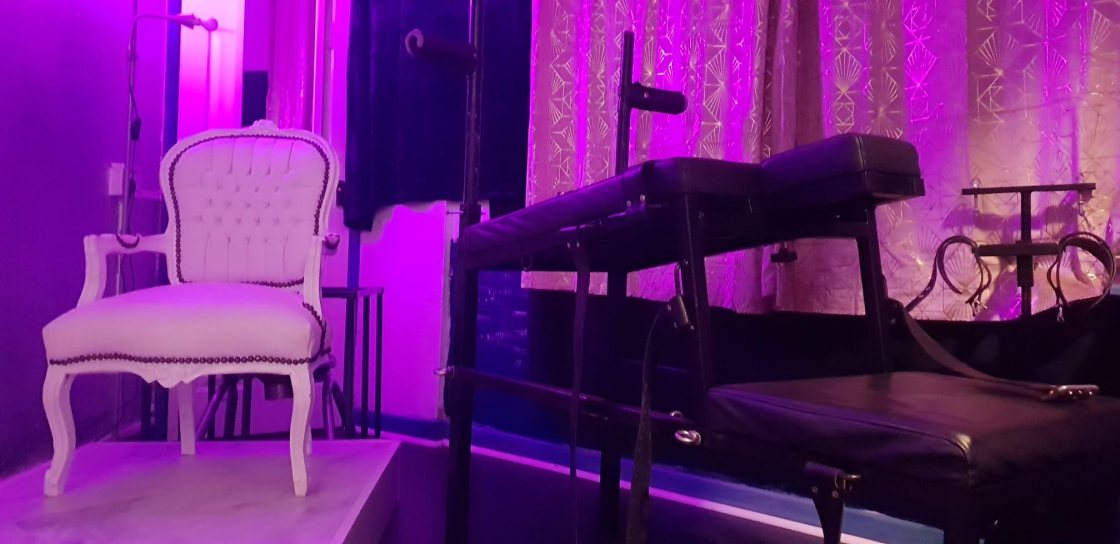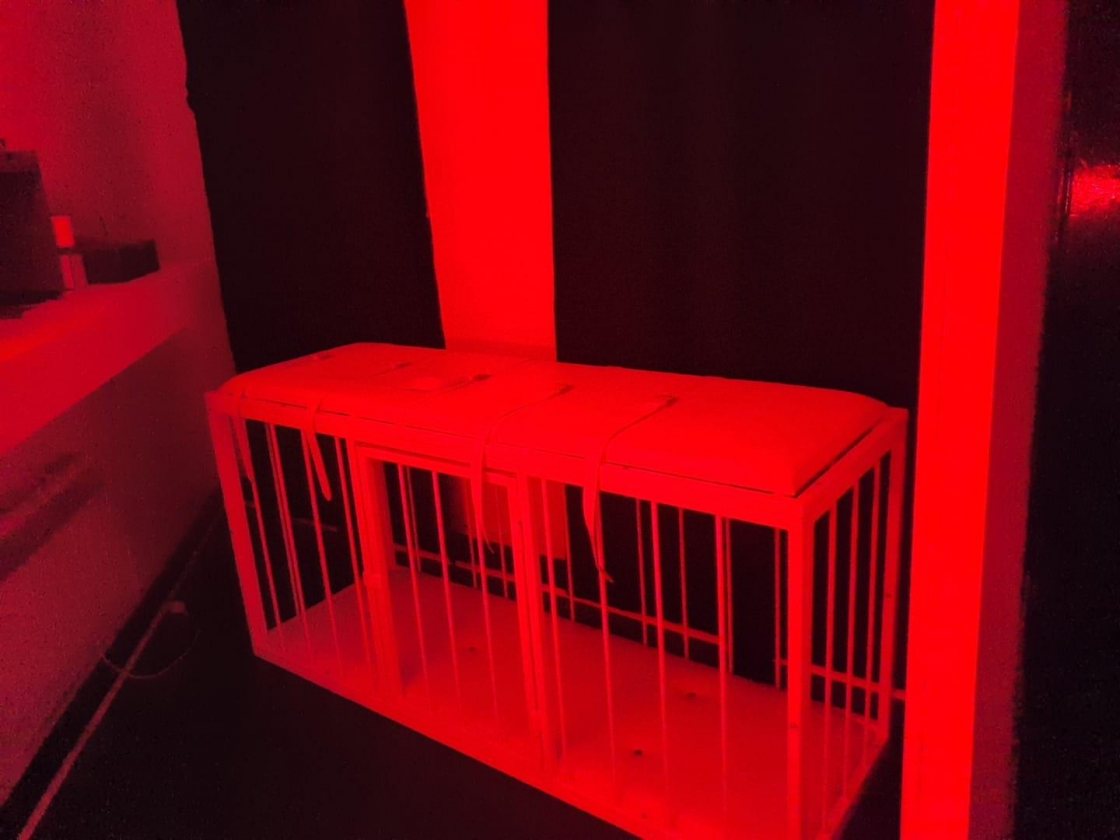 Hi boys. So I have now officially opened my fourth dungeon. As some of you know my first was under a car park, my second was an apartment in W1, my third was in the middle of Soho and the fourth is now in the middle of Stoke-on-Trent. All very different with upsides and downsides. The car park was huge with a great atmosphere…though occasionally clients had to step over a homeless man to get into my door. I didn't mind him though. At least it was dry for him there. But of course the NCP chased him out. And then chased me out.
Then there was W1. Beautiful apartment but not much atmosphere. And a very nosy pensioner who sat on her balcony every day watching the road. One day she made a report to the council. Hilariously it was not about me. The students above me were always bringing men in and laughing with drunken abandon as they did. Meanwhile I was going about my business discreetly seeing on average one per working day. The letter from the council said there was a report that one of the flats was being used as a brothel. I went to my solicitor and asked if I should go to Westminster council and explain that it was spanking and wanking not sucking and fucking… but he peered at me over his desk and said it didn't matter. I wasn't using it as a residence so they would still remove me. The orgy loving students above me were safe though. So I moved out.
Next up was a tiny room in Soho. Many slaves will know it as they will have seen other dommes there as the whole place had been used as a dungeon for years. However as my luck would have it I was the last domme to pass through its doors. Gentrification and the soul sucking of Soho. People move into areas and complain about noise or the people who are already there. Night clubs, brothels, dungeons, gentlemens clubs all get closed because the new twat on the block wants to cleanse the area.
I used to do outreach work with street sex workers in Hackney. Creative writing and acting. Street sex workers had been there for more than thirty years and yet new home owners would complain so much that the police took a firmer stance. And stricter policing makes sex work more dangerous. Regarding street sex work it means more fines which results in more desperation. No sex worker ever got a fine and thought "that's it! I am going to mend my ways and become a cleaner!" No, the reality is women will see clients that they would ordinarily turn down and they will offer more sexual services than they usually would. They will also not report a crime to the police and the clients know that. But hey. As long as the property price goes up eh?
I do forget sometimes that I am supposed to be advertising my services. So here goes. My new place is in the centre of Stoke-on-Trent. It has no nosy neighbour as it is on a commercial street and believe me when I say that gentrification is a few decades away. So all being well I shall be here for a few years.
Kit wise you may be interested to imagine yourself on my strap-on bench or inside a large cage watching as I pleasure myself, or being edged to distraction on my bondage bench. Then there is my cock stocks, my school desk, my throne and massage table. Lots of mirrors so you can see the results of my very hard hand after I have put you across my knee.
I had a catwalk built as I have a few sissies that will love to parade up and down in their outfits.
Oh and my toys are vast and almost too numerous to mention here. But here goes.
Chastity devices, canes, deep heat, icy hot, pinwheels, crops, humbler, leads, collars, handcuffs, floggers, whips, clingfilm, pegs, ropes, chains, candles, dildos for all bottoms from tiny to eyewatering, ball crushers, nipple clamps from "ow" to "HOLY MOTHER OF CHRIST!!!" cock crushers, sounds, electrics, etc etc, you get the idea.
Shall we play?
Elizabeth x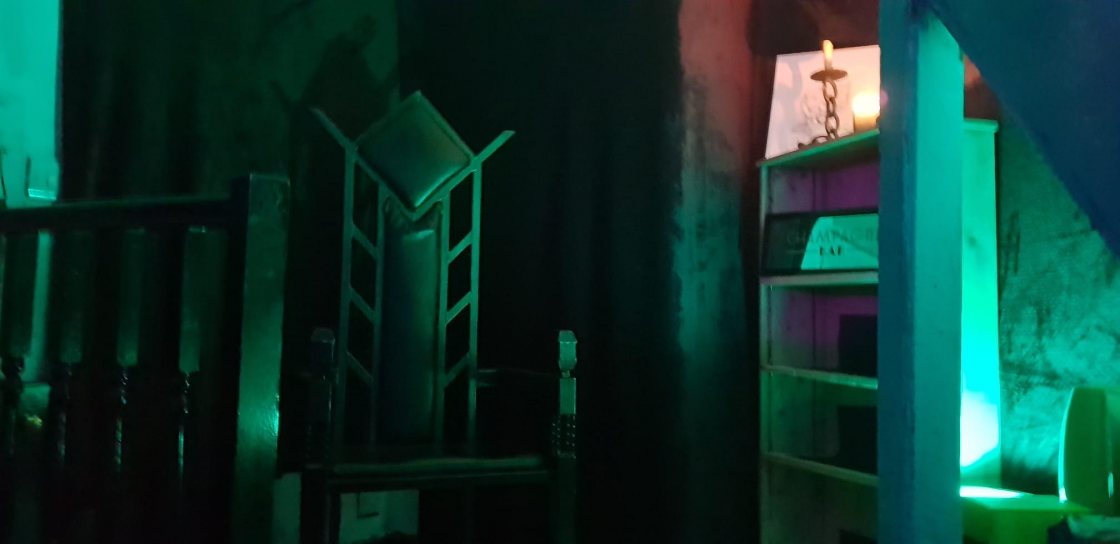 Elizabeth Swan
---