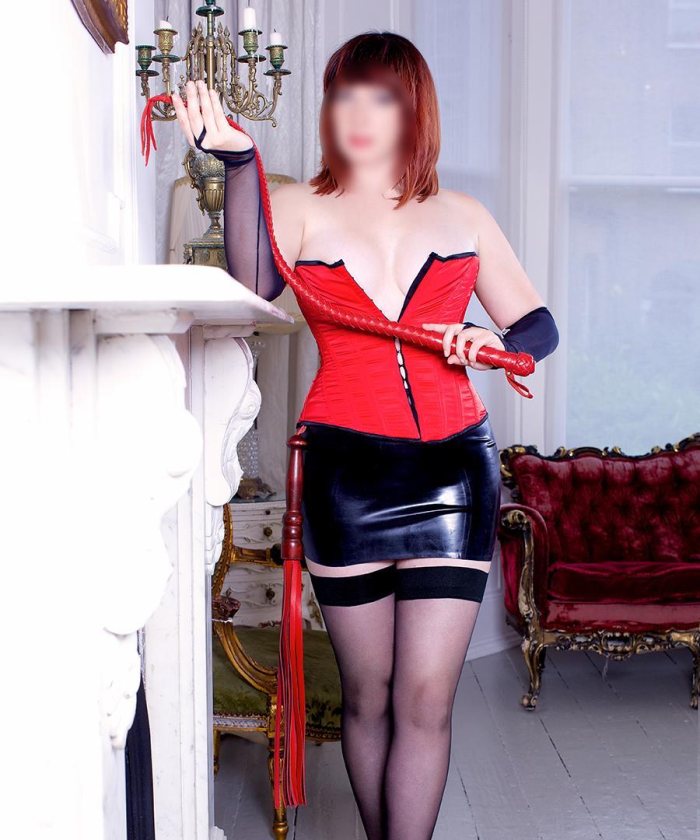 Update
By Elizabeth Swan on
This week I had to cancel my Scottish trip and now I have had to make the difficult decision to not see any clients for the next few weeks. Most of my clients are over 65 and although some still wish to see me I can't take the risk that I will unknowingly give them something. It is very tricky to do a tie and tease from a couple of feet away! I thought when this all started that I might be okay financially. After all I earn money from a house in Stoke I rent out and my theatre work. HA! All theatre is cancelled and my tenants haven't paid me rent in months, long before the virus took its grip. Ugh virus is such a horrible word isn't it? Certainly not the word you want to read on a very sexy dominatrix's blog. The trouble is that I am rather worried I will catch it. Not because of the fear mongering newspaper articles but because it does seem to affect the lungs more than the usual infection (that word is no better is it?). You see my parents who I spend as much time looking after as wanting to throttle smoked heavily throughout my childhood. My sister got asthma and allergies, I got an annoying cough that always comes back whenever I am run down. Oh I also caught TB as a child as well. Bloody working class families with their small homes and constant fags!

Anyway what does a sex worker do when their income stream is suddenly cut overnight? Well some may do more online work though that depends if you are good with technology. I am not. I have never even offered a Skype call. Also I don't show my face so that's out. Direct chat though I can and will do. I enjoy it. So if you would like to chat, email me and we can arrange it.

I do offer online tasks. In fact as I write this there is a slave with panties on his head scribbling furiously for me. £50 for five tasks. There isn't that many customers who ask me about this; though of course that was before we were all bored of staring at the same four walls.

Then there are my Amazon books.

Swan's Way: A Domme's Progress which is autobiographical with comedy outtakes.

This was written by a slave who has visited me for years. A very talented wordsmith who, inspired by our sessions wrote this whilst I edited and proofread.

He has also written another tale which contains chess kinkery which I am in the process of editing. So if you like The Professor & The Mistress watch this space.

And of course I am writing more. Finished a third play (which is going nowhere now the theatres are closed!) and now might attempt to turn my hand to writing something different.

I have been wishing for years I had more time to write. So people, always be careful of what you wish for!

For years I have been happy tootling along being my own boss. But now I have found the rather large gaping flaw.
Being self employed means no holiday pay and no sick pay. I did see that Amazon is looking for thousands of workers. I may give them a call. After all I used to work in factories and make the most of that (in one factory I started to learn kurdish).

If you are reading this know that we are all struggling. Some sex workers may have more pride than admit they are. So look at ways you can help. And if that means forced masturbation five times a day calling different women then so be it! A couple of men have very kindly paid me in advance for tasks and chat. I really really appreciate that and them. So buy my books if you haven't already!
Thanks for reading. And keep well. xx
Elizabeth Swan
---